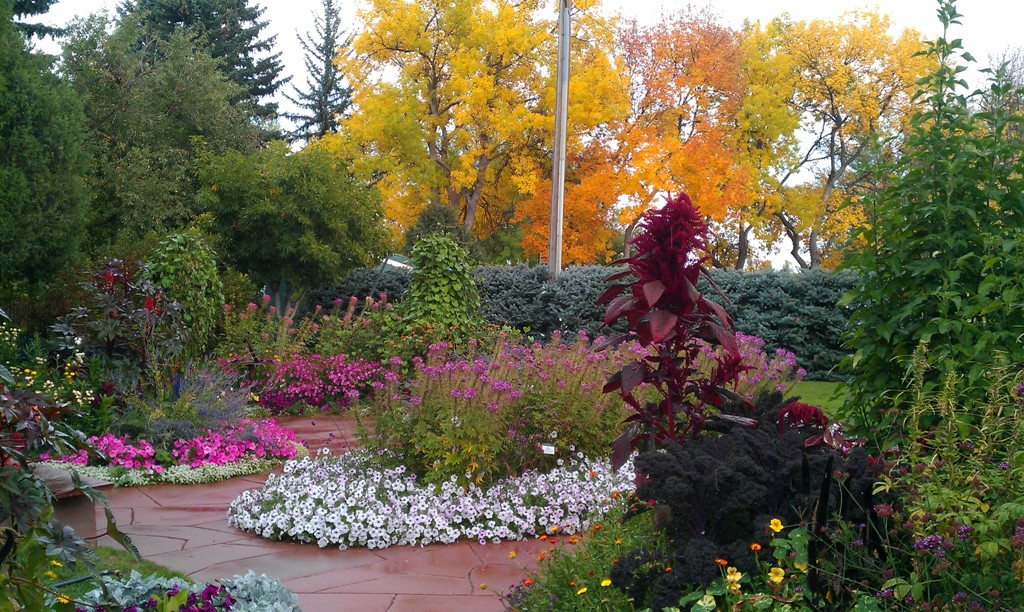 Fall and winter are great times to visit Cheyenne. There's always something to do and great things to see. We have festivals that celebrate everything from great cultures to filmmaking, concerts from Billboard artists and world-class musicians, sporting events including hockey, rodeo and football, and fun holiday festivals.
With our many hotel, restaurant and event partners, Visit Cheyenne can offer you great rates and deals. Whenever you want to come to Cheyenne, we'll find a way to help you bring more bang for the buck for your stay!
Hotels for as Low as $49
Several of our Hotel partners are offering discounted rates for these special weekends. Click on the links for the weekend you're intersted in to learn more.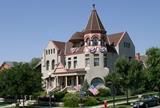 The Nagle-Warren Mansion B&B is one of the hoteliers participating in our Special Winter Weekend Rates!      
October 12-14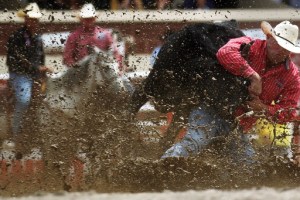 There isn't a theme for the middle of October, just a lot of fun things to do. When you get to Cheyenne, you can chose from a performance of Fiddler on the Roof, the Shawn Dubie Rodeo, or an Afternoon High Tea. Click here to learn more >>>
October 26-28
Ring in the Halloween celebration with a showing of Rocky Horror Picture Show, a Trolley Ghost Tour, a Symphony Performance, a visit from Ty Herndon to perform and a spot of Afternoon Tea.  Click here to learn more >>>