<<Read Time: 4 Minutes>>
Cheyenne, Wyoming is a veritable goldmine for cowboy culture. Known worldwide as the home of the Daddy of 'em all Rodeo and Cheyenne Frontier Days, this bustling city is Western through and through. But what if you happen to find yourself in Cheyenne at any other time during the year? We're so glad you asked! Here are six chic ways to enjoy a side of Cheyenne you haven't met yet. This unexpected take on Cheyenne is artistic, historic, and delicious—a perfect combination for year-round fun.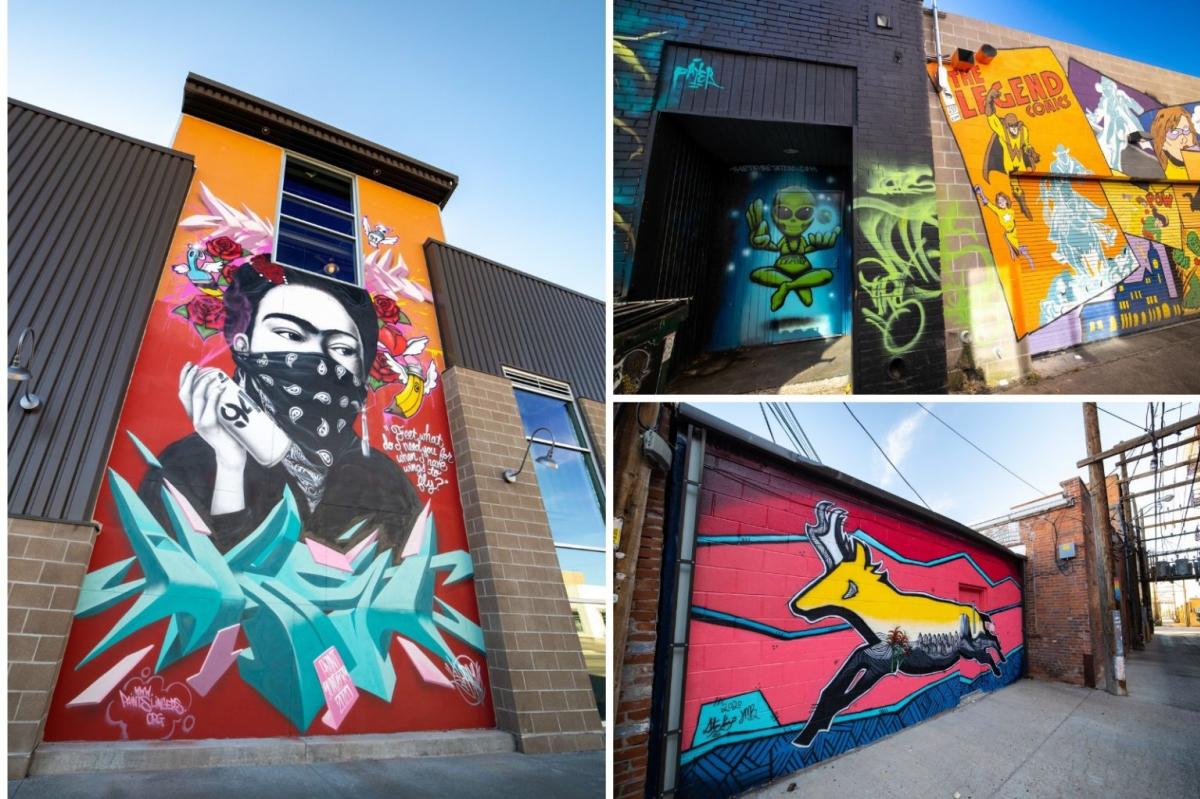 1. EXPLORE THE BOOMING STREET ART SCENE
When you think of giant, colorful murals, cities like Los Angeles or Austin might come to mind. But take one look at Cheyenne's newest art installments and you'll be realize it's happening in the Cowboy State! Spend the morning walking downtown where you'll find a surprising amount of art. Over 30 Big Boots (Cheyenne's eight-foot-tall, hand-painted cowboy boots) are tucked like easter eggs throughout town, each with a unique story to tell. And following the Paint Slingers festival now in its fifth year, dozens of sensational murals peek out of alleyways and stand boldly on street corners. Keep an eye out for bison-inspired motifs and an impressive representation of Frida Kahlo that reaches two-stories high.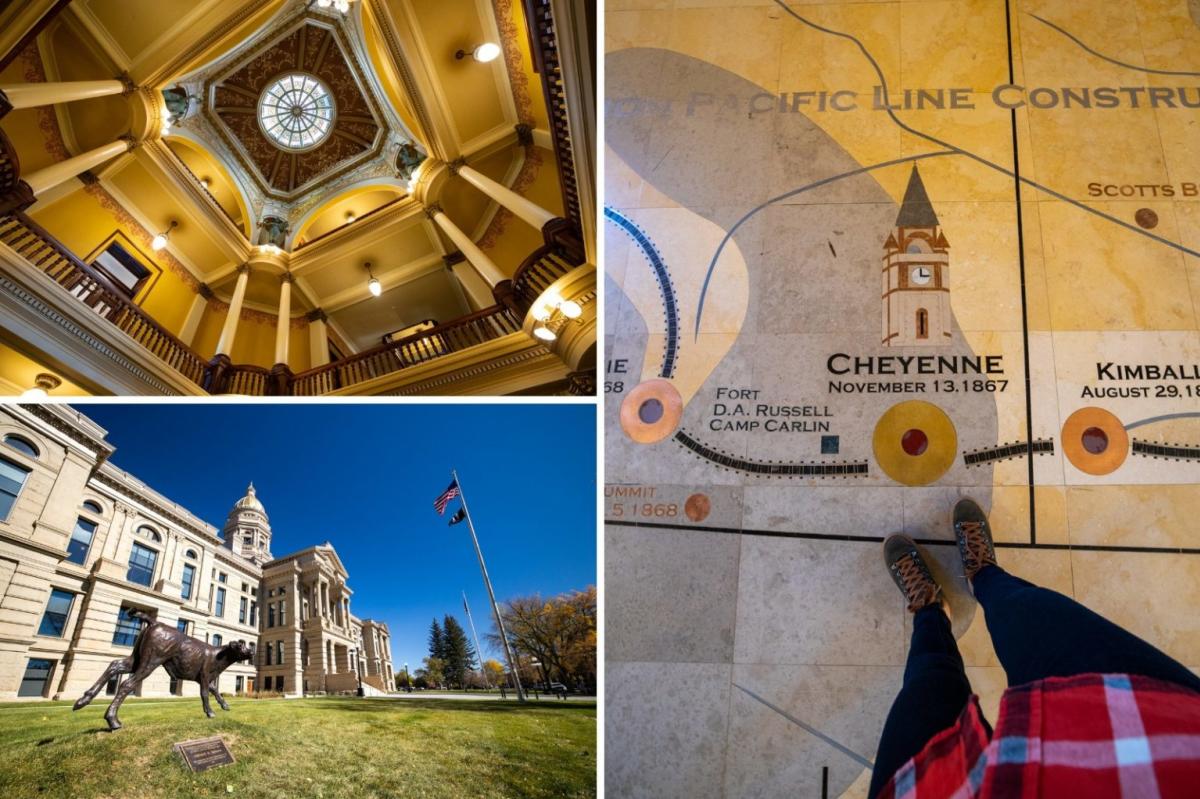 2. BRUSH UP ON AMERICAN HISTORY
Did you know that Wyoming was the first territory in the United States to guarantee women the right to vote and hold public office? Not only was Cheyenne the setting of this historic legislation, but it is also rich in Native American cultural heritage. Additionally, the Oregon Trail intersects the state to the north, and Cheyenne was later a hub of commerce for the Union Pacific Railroad as our nation expanded westward. There is much to see in Cheyenne to take in this kaleidoscope of legacy. The Wyoming State Museum, Wyoming State Capitol, Cheyenne Depot Museum, and Cowgirls of the West Museum are all wonderful places to spend during a chic afternoon in Cheyenne.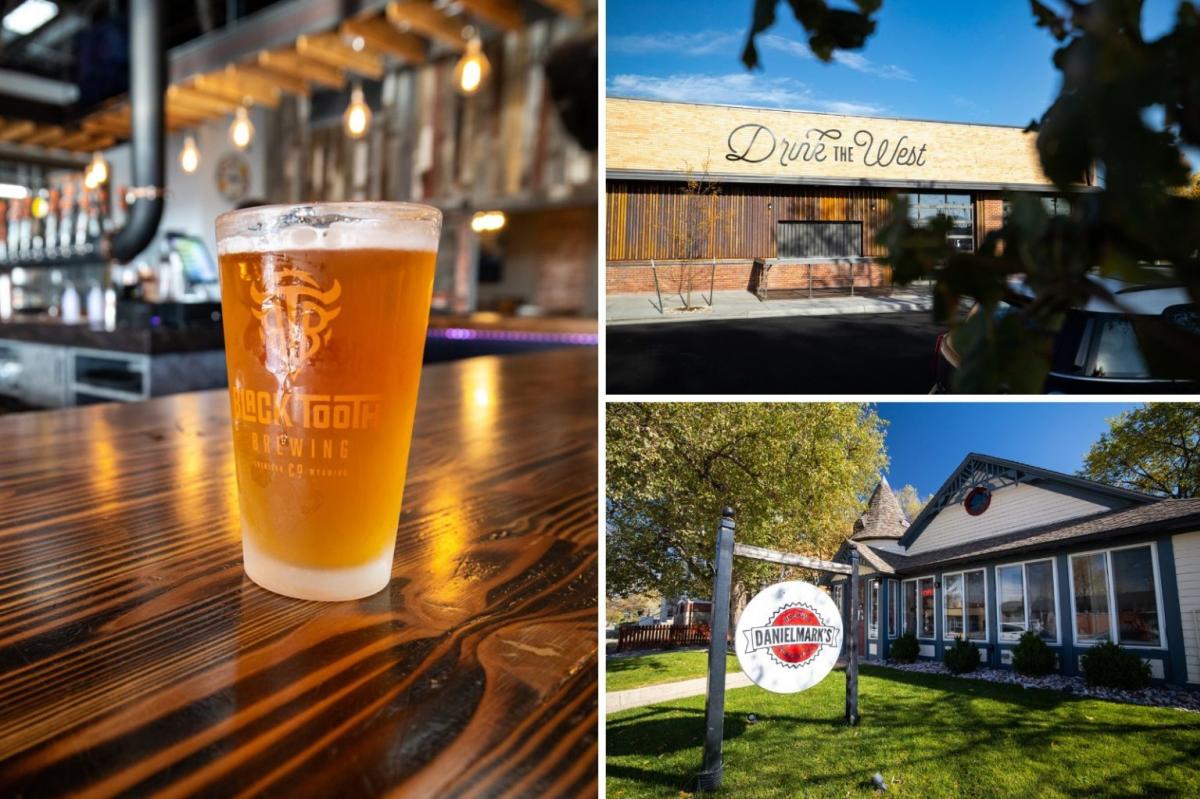 3. QUENCH YOUR THIRST FOR CRAFT BREW
Cheyenne is considered to be the northern edge of the Front Range; a region well known for its robust craft beer scene. And Cheyenne is no exception! Four craft breweries and two distilleries call Cheyenne home. Follow the Daddy of the Malt Craft Beverage Trail to sample each of their unique flavors. Enjoy the cozy vibes of Blue Raven Brewery (formerly Danielmark's Brewery), set in a historic house with a spacious backyard patio, or sip a classic Saddle Bronc Brown from Black Tooth Brewing while listening to live music. You really can't go wrong tasting a rhubarb-infused whiskey at Chronicles right across the street from a live shootout reenactment, either.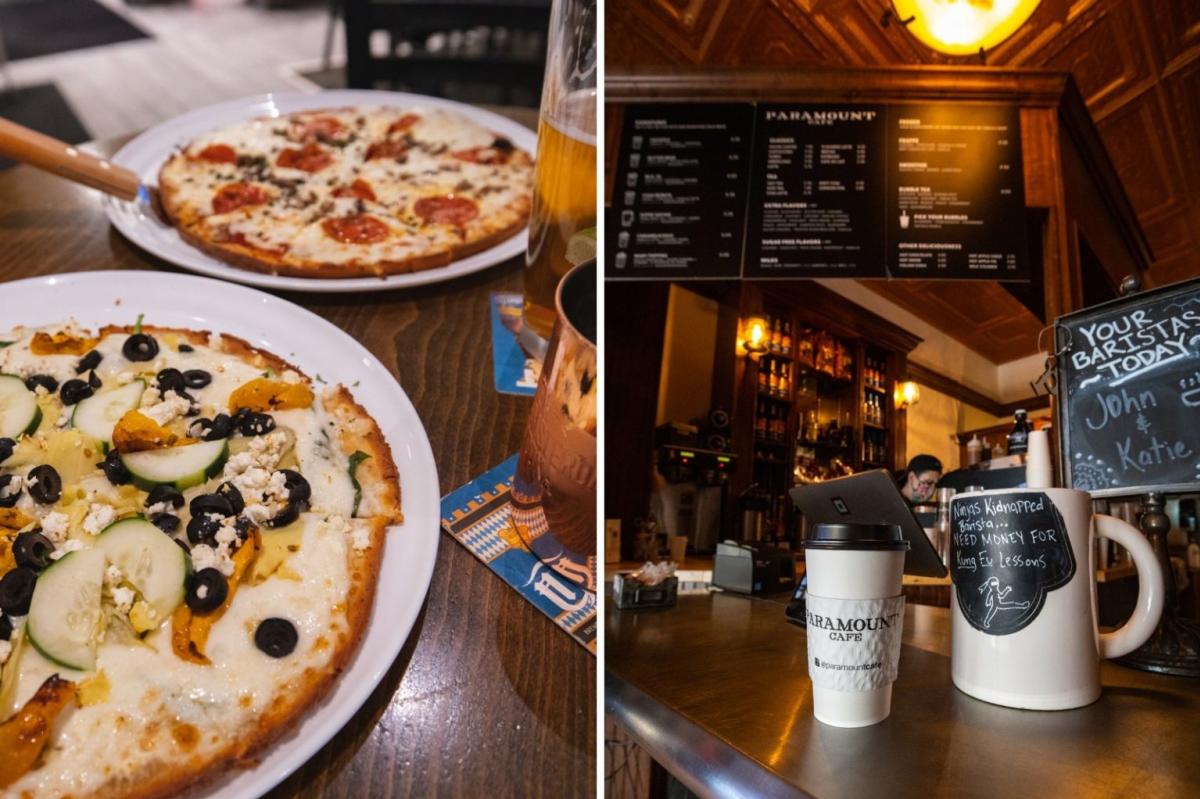 4. TREAT YOURSELF TO LOCAL FARE
You don't need to be a red meat aficionado to enjoy a meal in Cheyenne (although the steak options here are noteworthy). There is something for everyone to enjoy. Start with a hearty breakfast at the Luxury Diner, set in a trolley car dating back to 1894. Don't forget to pick up a cinnamon roll to go! After a morning exploring the city, enjoy a tray of tacos from Best Tacos and Burritos La Paz—the go-to for locals. Dinner options are vast, but we recommend trying The Metropolitan Downtown, a chic, brand-new establishment serving everything from salmon to steak that proves there's more to Cheyenne than cowboy boots. But we won't blame you for wearing yours at the bar.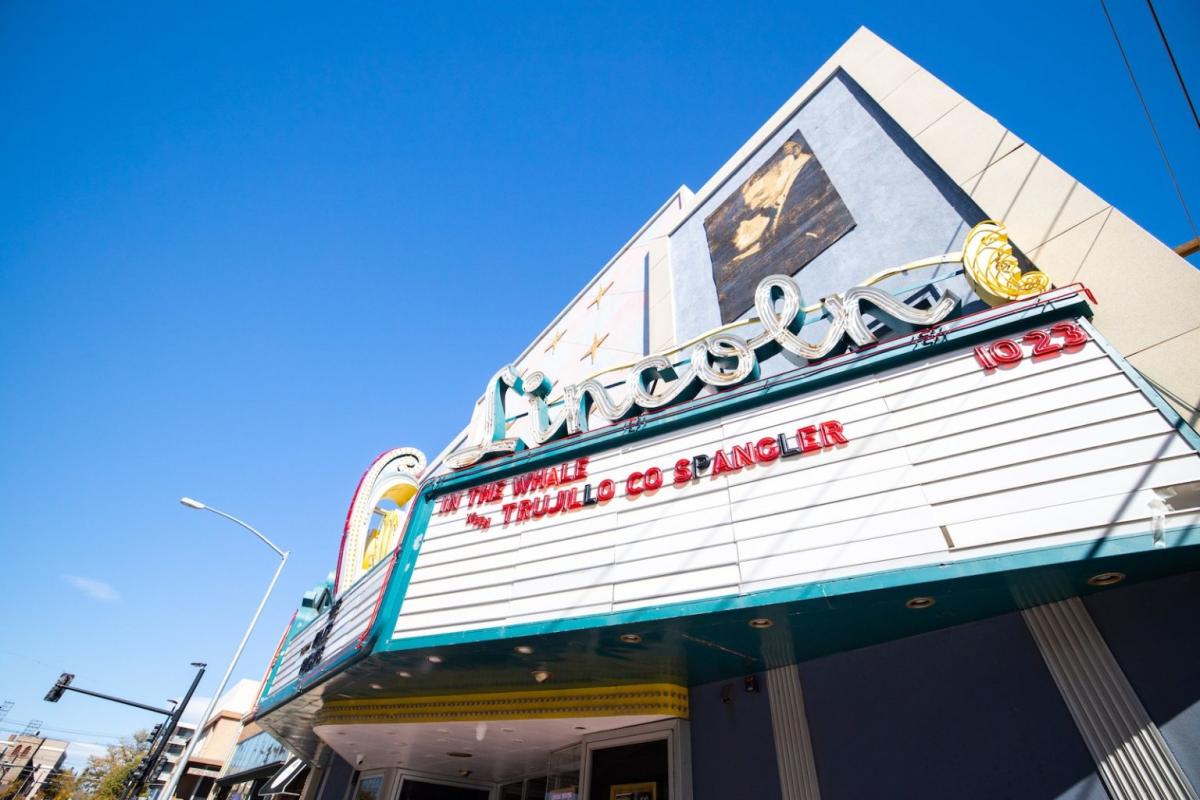 5. CATCH A LIVE SHOW
If you're hoping to catch live music in Cheyenne but didn't make it for Frontier Nights, stop by the Lincoln to see what's playing. This historic venue was most recently used as a movie theater, but has been playfully revamped to host the best bands and artists in the West. While COVID-19 restrictions are still in place at the time of writing, the Lincoln is open and operating according to all safety guidelines. So sit back, enjoy the show, and know that your safety is Cheyenne's top priority.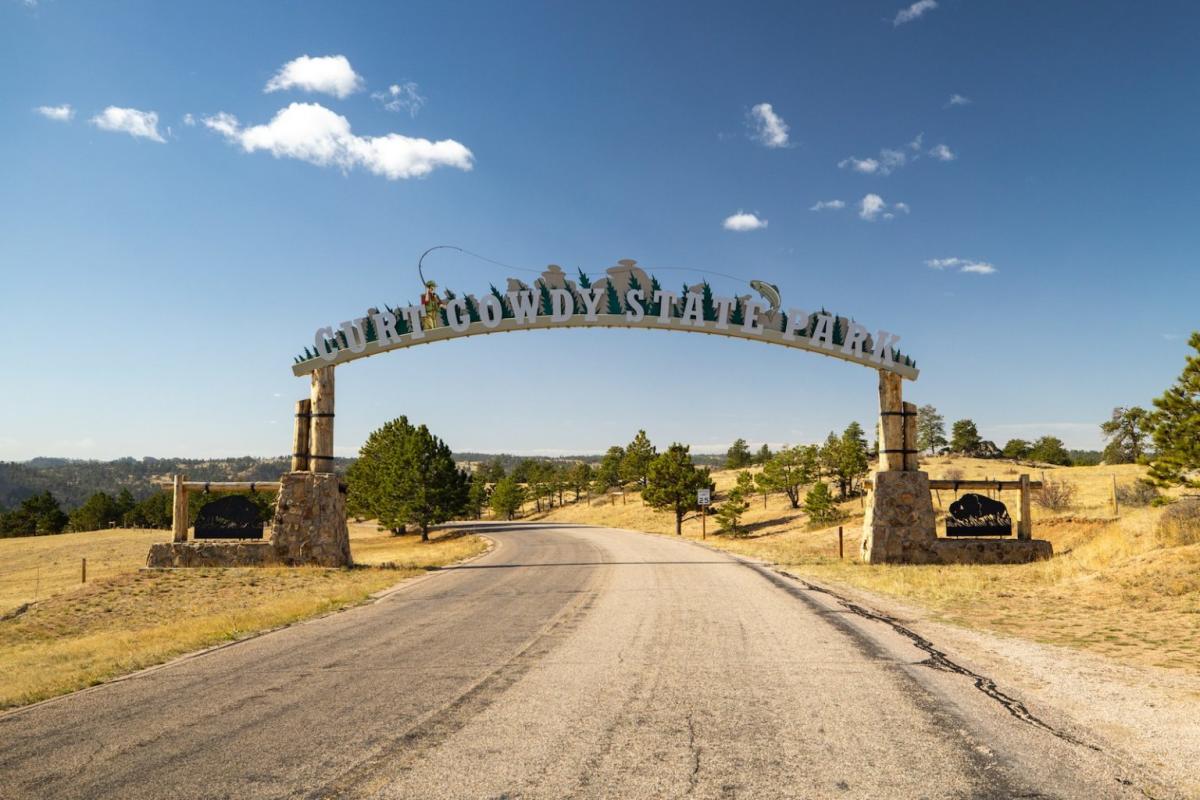 6. HIKE OR BIKE IN CURT GOWDY STATE PARK
No trip to Cheyenne is complete without a visit to Curt Gowdy State Park. Set in the foothills of the Laramie Mountains, the park is only 24 miles from downtown Cheyenne. Anglers, hikers, and mountain bikers will all find something to do on the many trails and three unique reservoirs within the park. Camping opportunities are tremendous, too. We wouldn't blame you for spending the night! Hike to a hidden waterfall, then stand-up paddleboard as the sun sets before roasting s'mores over a campfire. Curt Gowdy is also open in the winter, when you can see locals zoom around the reservoir on "ice sailboats." Now that's a Wyoming holiday. 
---
Looking for more ideas? Try these recommendations!