Pole Mountain Activities in Medicine Bow National Forest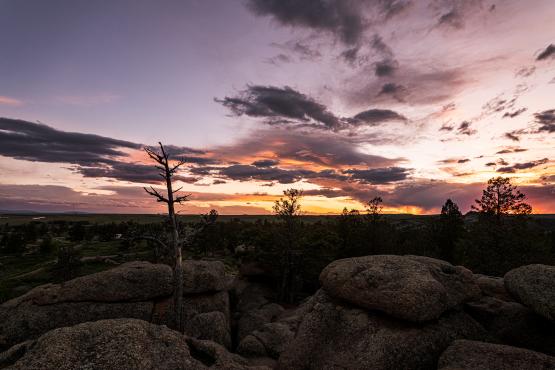 The Pole Mountain section of this magnificent national forest lies just 30 minutes west of Cheyenne. Prior to 1959, this 55,000 acre area was administered by the War Department for military training. It is now managed by the US Forest Service and offers endless outdoor recreation.
The Tie City and Happy Jack Trailheads provide the most popular starting points for dozens of diverse trails for hikers and bikers of every level of experience. The trailheads are also home to numerous picnic and campground sites with hundreds of reservable units.
Numerous streams and beaver ponds provide visitors with easy access to fishing for brook trout, while giant billion-year-old granite boulders provide entertainment for climbers and hikers. During winter, these same trails become a wonderland for tubing, sledding, snowshoeing and cross-country skiing, including 10+ miles of groomed skating and classic ski track.
This natural treasure provides accessible, fun family adventure, most of which can be had free of charge!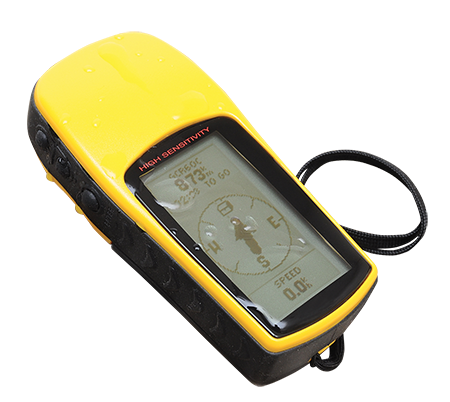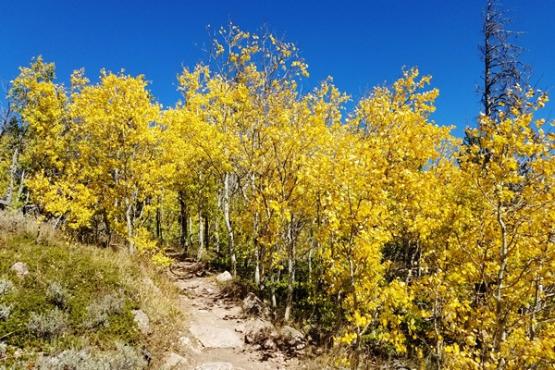 Location: 37 miles west of Cheyenne, WY.
To get there: Travel west on Interstate 80. Take exit 323 to the Medicine Bow National Forest, Pole Mountain area. An alternative route exists from Happy Jack Road (State Highway 210).
When to go: Open year-round.
Fees: National Forest access and trail usage is free! Day Use fees are charged at parking and picnic areas, and at some trailheads. Campgrounds fees vary; annual passes are available; see the Forest Service website (below).
Elevation: Ranges from 7,500 to 8,830 feet
The entire Medicine Bow-Routt National Forest covers more than 2.2 million acres in north central Colorado and northeastern Wyoming.
More information:
USDA Forest Service
Medicine Bow National Forest
(307) 745-2300  •  www.fs.usda.gov/mbr