WELCOME TO CHEYENNE
Around the world, the very name Cheyenne conjures up images of cowboys, rodeos, trains, and the great outdoors. Today's Cheyenne is all of that and more! We'll always be here ready to outfit you in new boots and hats from the Wrangler, to point out the Wild-West history in our unique downtown, and to seat you front and center at the world's largest outdoor rodeo, Cheyenne Frontier Days...except this year is different.
If you are healthy and can visit us responsibly, Cheyenne and Laramie County have many things for you to do and we are excited to help you plan a Legendary Road Trip to explore our community this summer.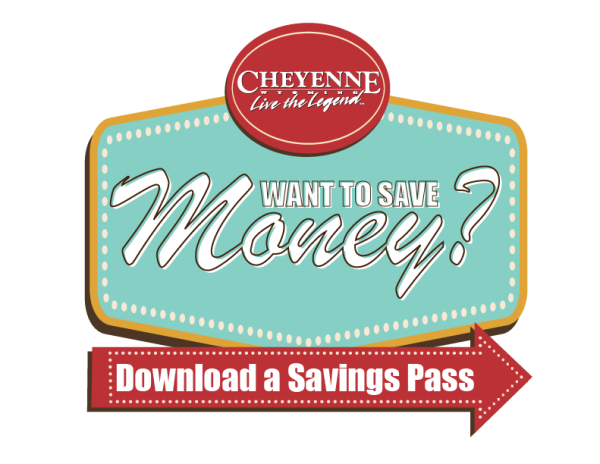 Boots on the Ground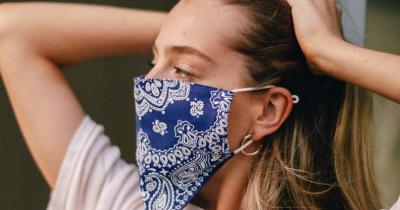 Protecting the Wild West
< > Cowboy Up-The Great Mask Debate Howdy Partner! As a reminder, Visit Cheyenne does not set...
Read More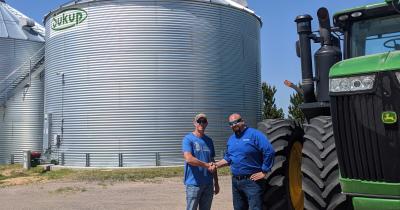 Read More
View All Posts >
CHEYENNE SOCIAL CLUB
#cheyennewy