Saddle Up for Cheyenne Day!
The Wednesday of Frontier Days is dubbed "Cheyenne Day" and is no ordinary day. With CFD in full swing and many residents getting the day off from work to celebrate, it's a day to let down and show out! Events happen all over town with most found downtown or at Frontier Park.
Download a Daddy of the Malt Craft Beverage Pass and get buy one get one free drinks to take along with you as you explore downtown! Open containers (malt beverages and wine) are allowed in plastic containers from eligible businesses within the downtown district boundaries every day between noon-10pm. The downtown district is defined in this map.
Many downtown retailers have coupons that can be found in our Buck Off Savings Pass. Sales + Coupons = Big Savings.
We've combined a list of things to do and places to be to take in the full Western experience that is Cheyenne Day.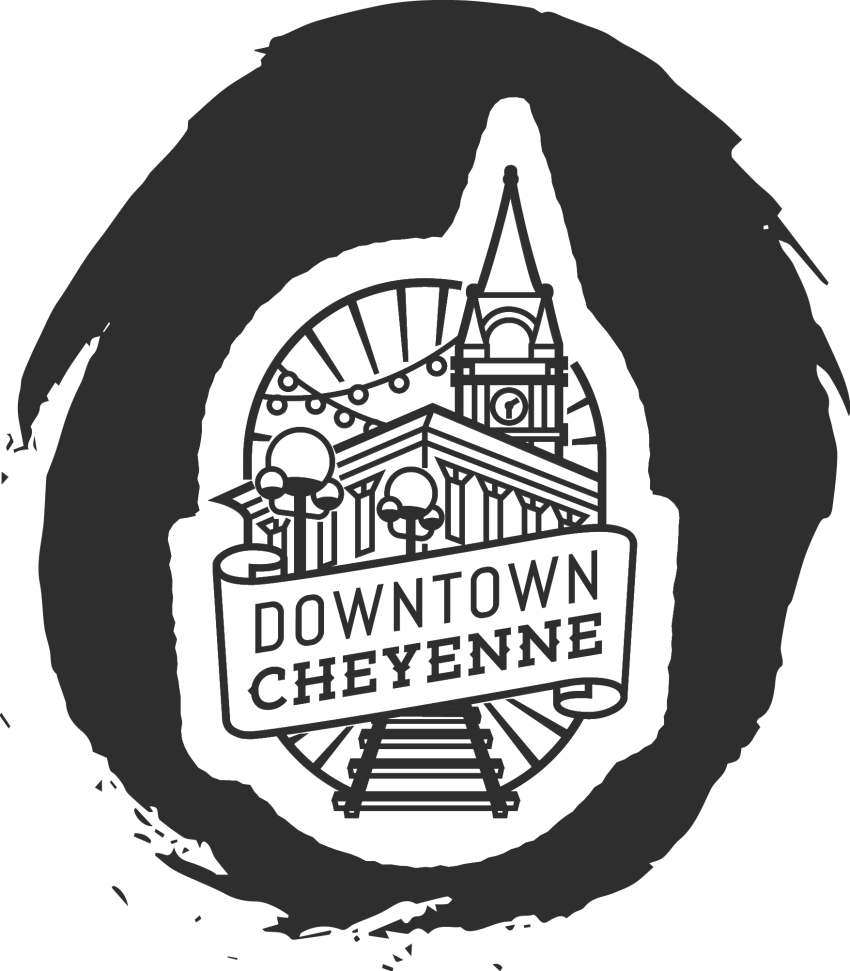 First Things First
Parking options during Frontier Days are plentiful. The neighborhood south of Frontier Park quickly fills with vehicles so you may want to consider your other options. The Park and Ride costs $20 and includes entry to the midway. It's found at exit 10D of I-25. The Downtown Express Shuttle runs daily, July 21-30, between Frontier Park and downtown. The free shuttle sponsored by the DDA departs the Depot at 121 W. 15th Street beginning at 10:00 am, and at the top of every hour until 6:00 pm. It departs from CFD, west of the main entrance at tour bus parking, at the bottom of the hour until 5:30 pm. The buses are handicapped accessible. There is also plenty of room in the parking garage downtown, available for $4/day. Parking is also available first come/first served along city streets, but watch the time as there is a 2 hour limit, and we'd rather you take a cooler souvenir home than a parking ticket.
Park and Ride information
Downtown Parking Garage
Your Cheyenne Day To-Do List
We've compiled a whole list of things to do to enjoy Cheyenne Day to help you plan. Check back here!
Explore Downtown
CFD Pancake Breakfast | Depot Plaza - 7-9AM
Fridays on the Plaza "Fridays Extended" | Depot Plaza

67th Army Band - 1PM
Boogie Machine - 2:30PM

Annual Cheyenne Day Block Party | Freedom's Edge Brewing Company (15th & Pioneer) - 12PM
Annual Kid's Rodeo - Chronicles Distillery (15th & Thomes) - 10AM-5PM
Visit Cheyenne Block Party at The Stables (15th & Pioneer) - 11AM-4PM

Visit Cheyenne Pop-Up Shop
Balloon Animals
Pony Express Riders & Horses
Hell On Wheels Rodeo Queen Meet & Greet
Yard Games
Cows at the Corral
Buck'd Up Energy

Gunslingers Shootout (15th & Pioneer) - 12PM & 6PM
Old-Fashioned Melodrama - Atlas Theatre - 7PM
Hat Branding Bar - Alexis Drake (15th & Carey)
Cowgirl Christmas in July | Desperado Depot (500 W. 15th Street) - 10AM-5PM
Vendors and Foods Trucks along 15th Street
Explore Frontier Park
CFD Western Art Show | Old West Museum - 8AM-7PM
Behind the Chutes Tour | Frontier Park - 9:30 & 10:30AM
BLM Wild Horse & Burro Program | Frontier Park - 10AM-7PM
Petting Zoo | Frontier Park Old Town - 10:30AM- 8PM
Carnival Midway (free entry for Laramie County residents) | Frontier Park - 10:30AM-12AM
Buckin' A Saloon | Frontier Park - 11AM-12AM
Native American Dance Performances | Frontier Park - 11:30AM, 3PM, 6PM
CFD Rodeo – 12:45PM
Frontier Nights - Five Finger Death Punch | Frontier Park - 8PM