<<Read time: 1 Minute>>
The Capitol City Stadium Cinemas in Cheyenne has a new expansion aiming to heighten the moviegoing experience post-pandemic.
With the opening of Club 21, the theater has created an exclusive adults-only space that gives moviegoers a break from the fast-paced environment of your normal movie theater. With four brand-new auditoriums that house recliners (now with tables for your concessions!) and the same amazing Dolby sound systems, Club 21 is perfect for the parents looking for a date-night away from the kids or a group of friends wanting a more high-end moviegoing experience.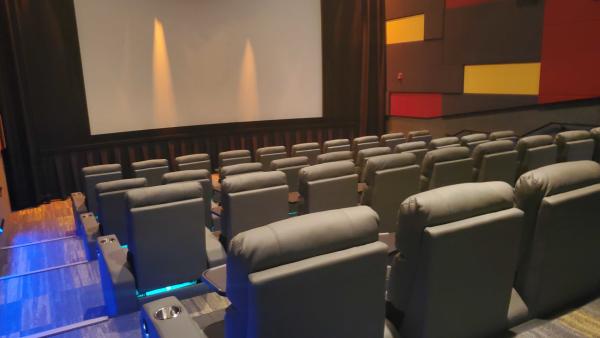 One of the most prominent features of Club 21 is the incoming liquor license that will allow those patrons of drinking age to enjoy a beer or cocktail with their film. However, this license won't just apply to the club itself, but also to of-age patrons throughout the theater complex; drinks purchased onsite will be welcome in the regular auditoriums, allowing you to enjoy your cocktail while watching a film on the massive ARQ premium theater that boats a 64-foot deeply curved screen and a Dolby Atmos sound system.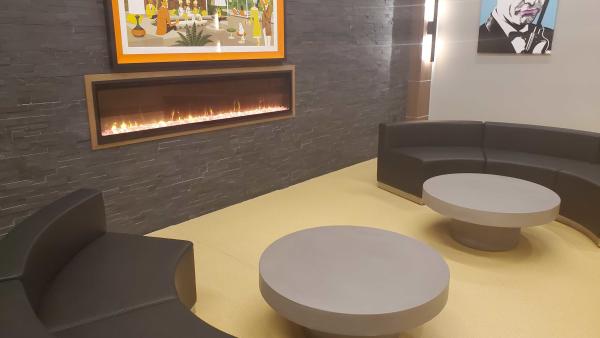 The expansion of the theater is planned to go far beyond that of the new space and expanded drink selection, as they intend to eventually expand the food selection available at the theater as well, from sandwiches to a build-your own pizza option.
With all these exciting new features at the Capitol, we can't wait to see the latest blockbuster on the big screen!