Cheyenne Suffragette Trail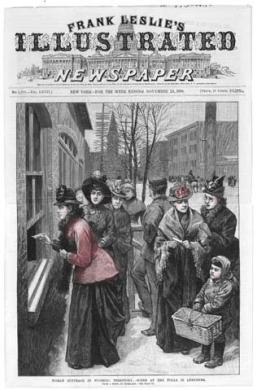 150 Years of Voting Rights
2019 has been declared the "Year of Wyoming Woman," as the state prepares to celebrate the 150th Anniversary of Women's Suffrage. On December 10, 1869, Wyoming territory passed the first law in United States history granting women the right to vote and hold public office - more than 50 years prior to the U.S. ratification of the 19th amendment.
In November 1869, William Bright, a territorial representative from South Pass City, had come to share his wife Julia's belief that suffrage was a basic right of American citizenship. Eager to promote Wyoming Territory and to attract more women settlers, Bright introduced a bill giving women the right to vote and hold public office, and the all-male twenty-member Territorial Legislature approved the bill, stating:
"Every woman of the age of twenty-one years, residing in this Territory, may at every election to beholden under the law thereof, cast her vote."
Cheyenne's Pioneering Women
Where it began
The day was October 12, 1869, and Bright and the Council didn't yet have a Capitol Building or official government site, so they met in the small wooden Thomas McLeland Building at the corner of 17th Street and Carey Avenue. The controversial resolution to make Wyoming the first place in the United States to permanently grant women the right to vote and to hold public office was not popular across the country and cost Wyoming a twenty-one-year wait for statehood.
"We now expect at once quite an immigration of ladies. We say to them all, come on. There is room for a great many here yet." Cheyenne Leader Newspaper, 12/11/1869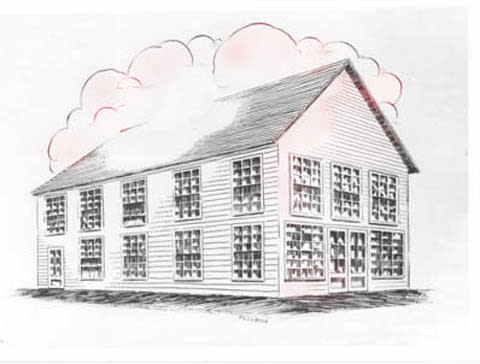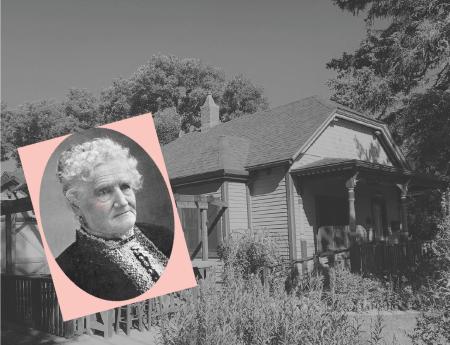 Esther Hobart Morris
In early 1870, Governor John Campbell appointed Esther Hobart Morris as Justice of the Peace, to build on the success of Wyoming's historic vote. Justices of the Peace were not required to have formal legal education in order to qualify for the office, nevertheless, historical documents record numerous civil and criminal matters in the courtroom during her service. She ruled on 26 cases including nine criminal cases, not one of which was reversed on appeal.

Morris held her justice of the peace post until the expiration of her term on December 6, 1870. Eventually she moved to Cheyenne and lived in this little home on Warren Avenue from 1890 until her death in 1902, at the age of 101.


The First Votes Cast

Alert Hose Company Fire Station once stood at roughly 1701 Capitol Avenue, (where the Wells Fargo drive-up is today). The fire station was the official voting location where women cast their very first votes. Approximately one thousand women were eligible to vote in Wyoming, and most of them turned out to vote.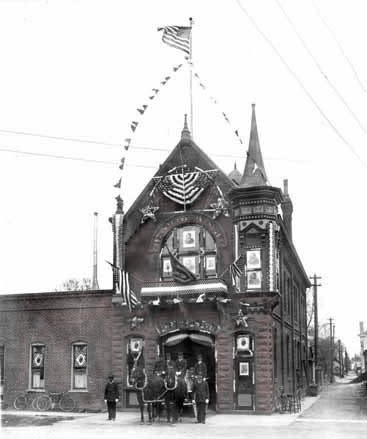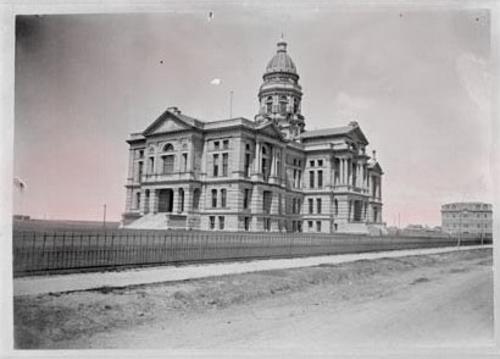 Supreme Court Chambers
Some members of the U.S. Congress tried to remove the woman suffrage clause in our charter when Wyoming Territory applied for statehood in 1889. Wyoming people lobbied hard to preserve it. The Territory of Wyoming held steadfast, saying everyone would vote equally or we would not become a state at all.
Despite the opposition we faced, in 1890, Wyoming became the 44th state, and the first state to acknowledge voting rights for women. Recent renovations of the Supreme Court Chambers commemorate the event, and will be open for the public to see mid-summer, 2019.
Nellie Tayloe Ross
William and Nellie Ross built this lovely Colonial home neighboring Holliday Park in 1908. Ross was the Governor of Wyoming, but died in Oct 1923, of appendicitis while in office. Nellie was left a single mother of twins who were in college, and a 12 year- old son. A special election to replace William Ross for the remainder of his term was called and Democratic leaders nominated Nellie to the ballot. She said this would be inappropriate since she was in mourning, but they convinced her it was the right thing to do, and she had a family to support. Nellie Tayloe Ross was elected the first woman Governor of the United States on November 2, 1924 winning by a larger margin than any previous Wyoming Governor. She was Wyoming's 13th Governor and served through Jan 3, 1927.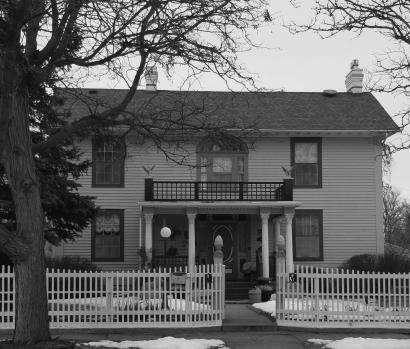 The Ross' moved into the Governor's Mansion in 1923, when William became Governor. After his death, and Nellie's victorious election, the family remained here two more years.
Nellie became in great demand nationally as a public speaker during her term as Governor. She sometimes did several speaking engagements in a day, always without using notes. While very popular, she did not win reelection on Nov 2, 1926. In 1928 she became a vice-chairmen for the Democratic National Committee, directing the women's division. She was also the first woman to be nominated to run for Vice President of the United States, and the first woman to run the U.S. Mint.

      Historic Governors' Mansion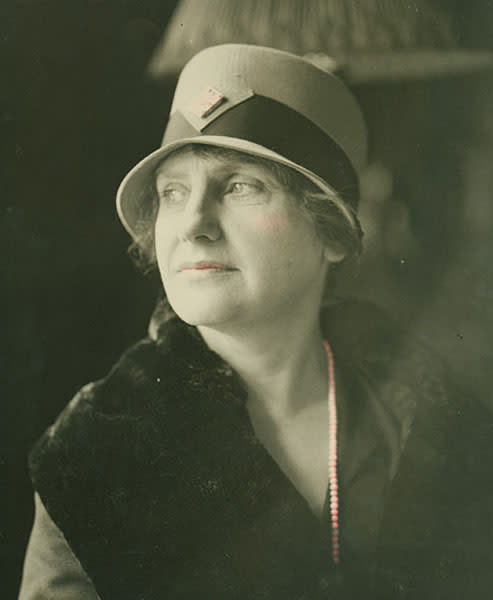 Cheyenne Suffragette Celebrations
Re-Opening of the Wyoming Capitol Building (Mid-Summer): A variety of festivities including tours, music, and kids activities as Wyoming celebrates the unveiling of the Capitol after being restored to her historic grandeur.
Suffrage Celebration (December 10, 2019): Celebration of the actual 150th Anniversary of passage of legislation recognizing women's right to vote and hold office (Event still being planned.)
Continuing the traditions of firsts are these current female leaders:

Mayor Marion Orr- Cheyenne's first female mayor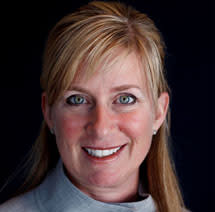 Senator Affie Ellis- Wyoming's first Navajo and Native American State Senator