ADVENTURE AWAITS
Outdoor adventure is waiting for you just 30 minutes west of Cheyenne! Three scenic and distinct areas—the Pole Mountain and Vedauwoo areas within Medicine Bow National Forest, and Curt Gowdy State Park—provide a rich playground for both the casual nature lover and the avid outdoor enthusiast.
Year-round recreational opportunities await: A well-defined system of trails serve as bike and hiking paths in the summer months, snowshoeing and cross country skiing trails in the wintertime.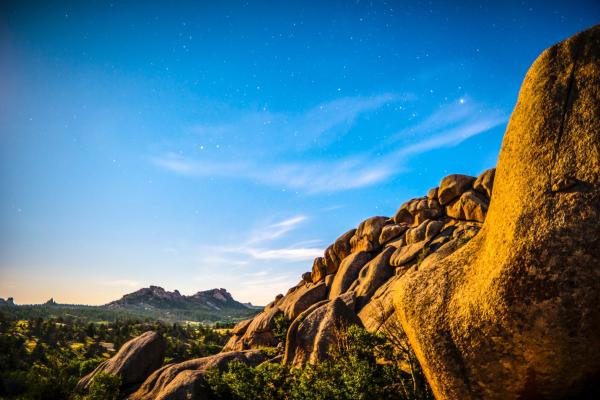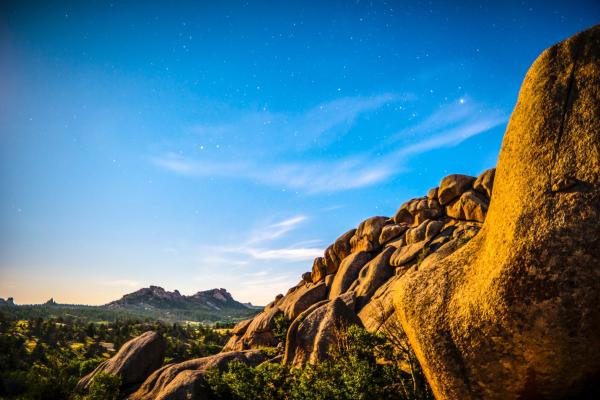 Medicine Bow: National Forest
The Pole Mountain section of this magnificent national forest lies just 30 minutes west of Cheyenne....
Details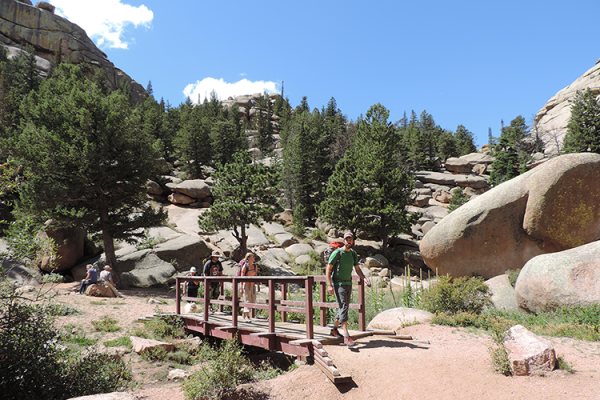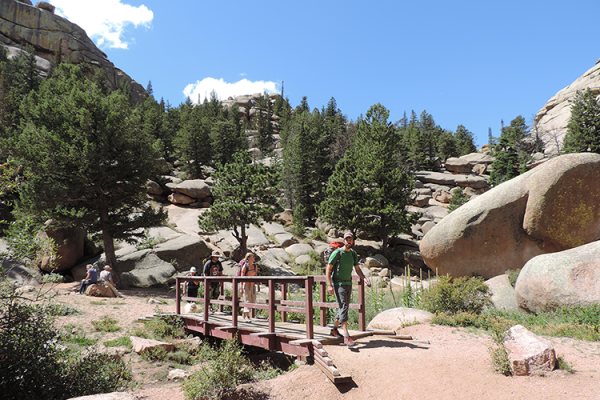 Medicine Bow: Vedauwoo
We call it "rock-reation," but the name Vedauwoo (vee-da-voo) is actually a version of the Arapaho...
Details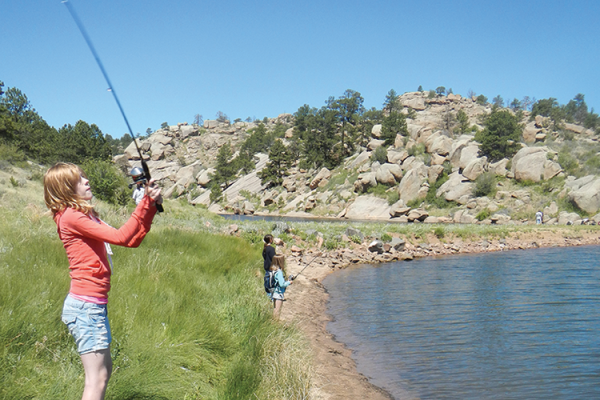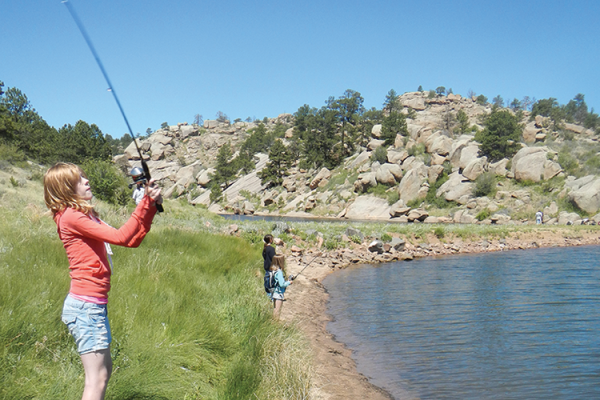 Curt Gowdy State Park
Curt Gowdy State Park was established in 1971 and later named in March 1972 for famous sportscaster...
Details
HISTORIC ATTRACTIONS ALONG THE WAY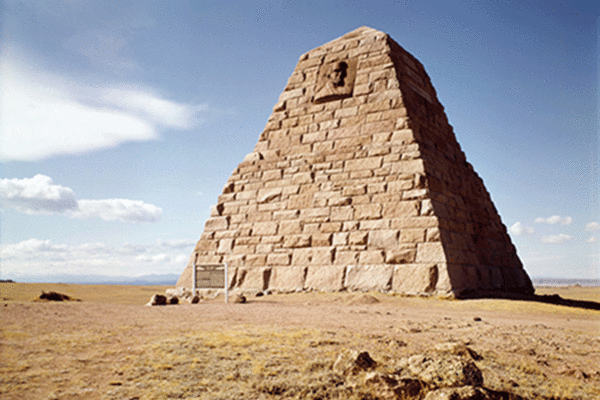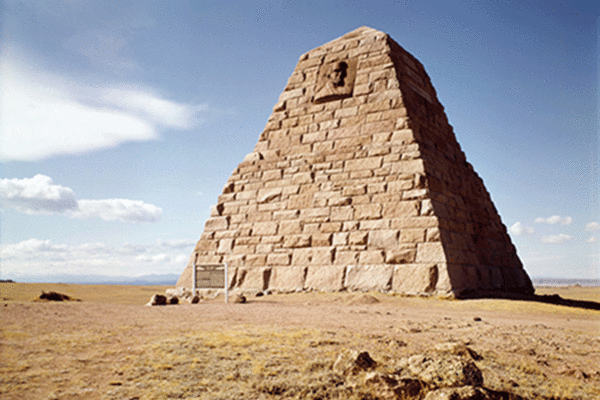 Ames Monument
A 60-foot-tall granite pyramid dedicated to Oakes and Oliver Ames, two Massachusetts brothers who...
Details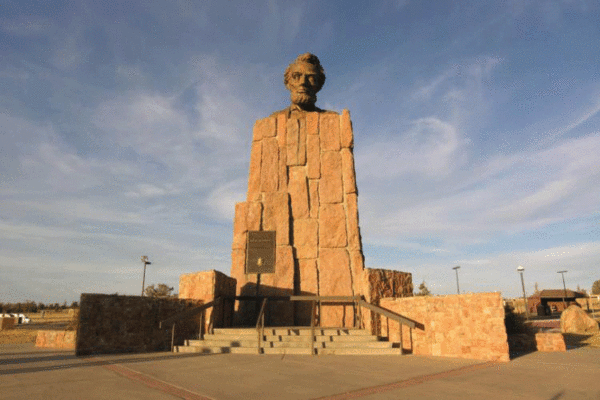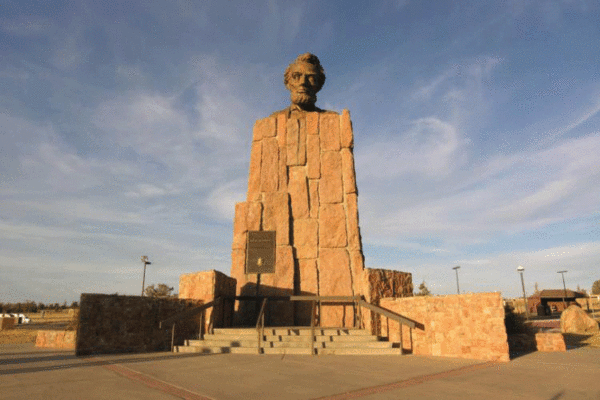 Lincoln Monument at the Summit Rest Area
A popular destination just off of I-80 exit 323, this colossal bronze bust of Abraham Lincoln marks...
Join Us!