<<4 minute read time>>
When you're visiting Cheyenne, you'll likely hear about a must-visit bison ranch that is south of town even before you cross the state line. This is none other than the Terry Bison Ranch, a popular attraction that has earned its reputation for good reason.
Things to Do at Terry Bison Ranch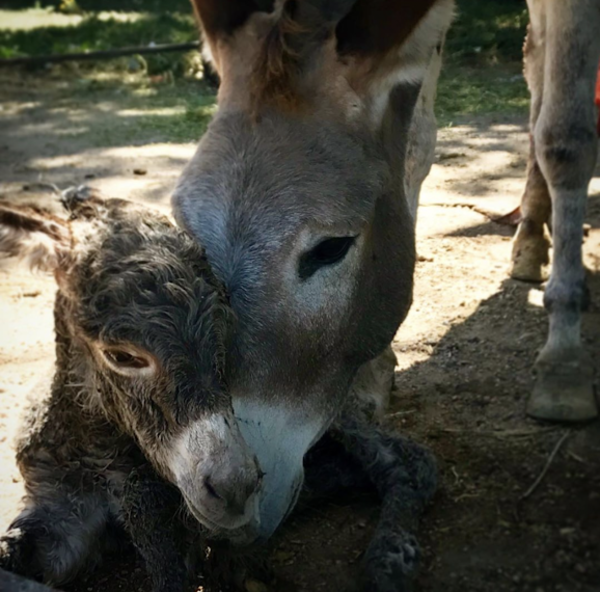 Terry Bison Ranch is free to visit – and has plenty of areas to explore. Climb the catwalks to see a bird's eye view of the animal pens, go pet the huge draft horses, or see if you can spot one of the kitties that guard the grounds. Depending on what time of year you visit, there are frequently baby animals to ooh and ahh over as well!
Whether you're hand-feeding bison on the unique Terry Bison Ranch Train Ride, enjoying delicious cuisines, or testing your luck playing the slots, there's an abundance of activities at one of the biggest attractions in Southeastern Wyoming. 
1. Take the Terry Bison Ranch Train Ride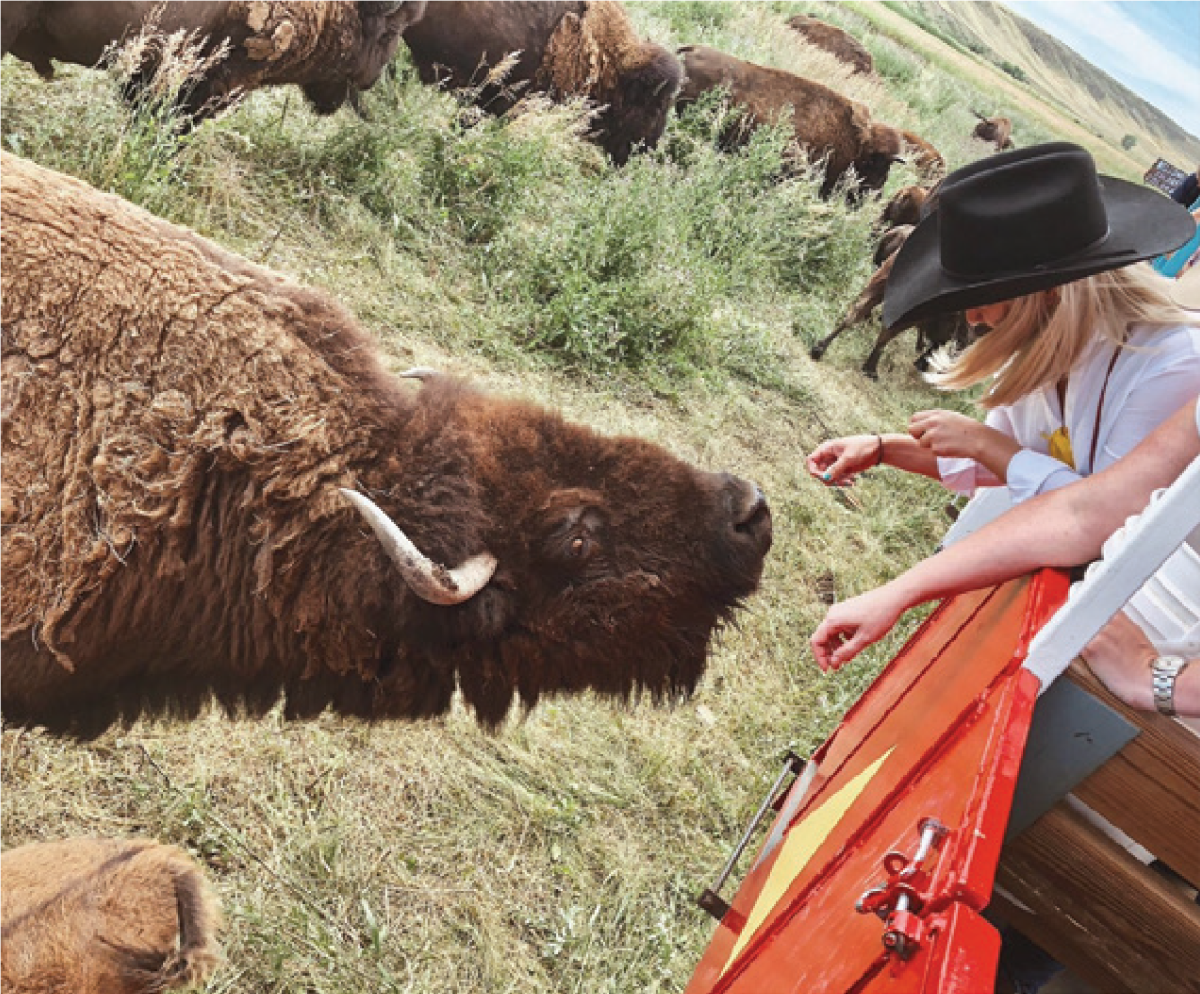 Stepping onto the custom-built train cars at Terry Bison Ranch is a first step into adventure. The trains, the only ones like them in the country, will carry you past the corrals where you will learn about the animals there. Then it's off to the bison herd! This is truly where to see bison in Wyoming.
Once in the middle of the herd, the train will stop, the front door will open and windows can be opened. Many bison, knowing where their treats come from, will approach the train and allow you to feed them by hand! Get up close and personal with these huge beasts and feel their sand-papery tongues take the treats from your fingertips, all from the safety of the train (the only place in the world you can safely feed bison!)
Duration: 45 min - 1 hour
Age and Height Requirement: None
Pricing: $20 adults, $10 kids
2. See & Interact with Wild Animals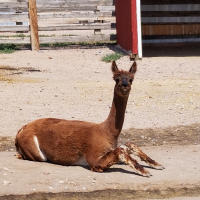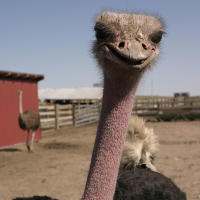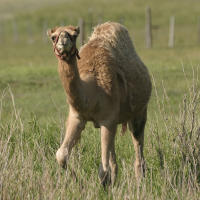 Today, the ranch is home to many types of animals, including camels, ostriches, peacocks, goats, and of course, bison! There are approximately 3,000 bison living on the ranch, spread out across almost 43 square miles in both Wyoming and Colorado, giving the huge animals plenty of place to roam. There are often wild elk and pronghorn antelope that migrate through the land too. Keep an eye out!
3. Enjoy Terry Bison Ranch Horseback Riding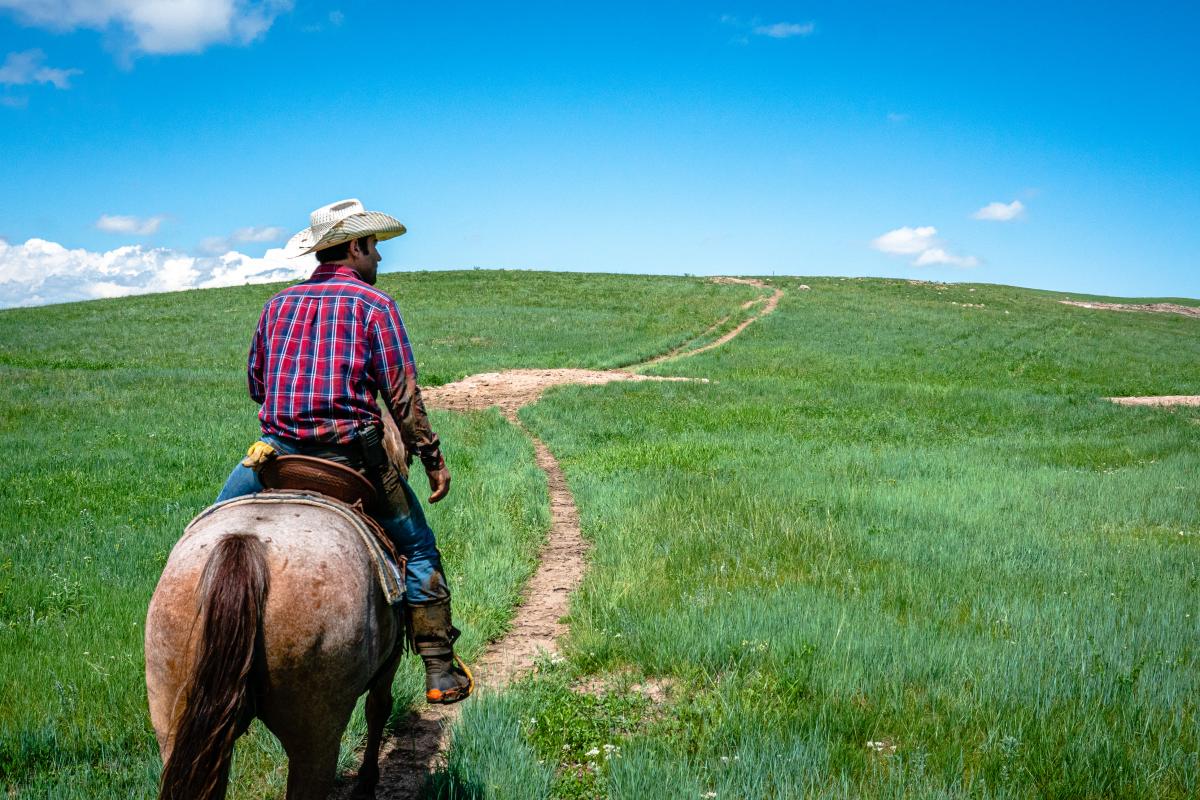 Immerse yourself in the beauty and nature with Terry Bison Ranch Horseback Riding. Available year-round, you can hop on a horse and ride the trails of Terry Bison Ranch. Horseback riding trail rides are typically an hour long, but a two hour ride can be scheduled ahead of time.
These rides, in typical cowboy fashion, depart no matter the weather or season, but there are a few rules. Please note, riders need to be at least 8 years of age, weigh less than 250 pounds and be able to get on a horse unassisted.
4. Discover Your Perfect Stay at Terry Bison Ranch
Looking for the perfect place to stay during your visit to Terry Bison Ranch? The fun doesn't have to stop after the sun goes down. Terry Bison Ranch offers multiple accommodations for families and friends looking to extend their visit.
 
Terry Bison Ranch Cabin
Prefer something a bit more cozy? The cabins might be just what you're after. The Cabins at Terry Bison Ranch give you the opportunity to live like a cowboy on the range. There are ten cabins in all, with seven of them being available monthly rentals, and sleep 2 to 4 people. On a nightly basis, prices start at $150 a night. 
RV & Camping at Terry Bison Ranch
If you're bringing your home on wheels, you'll love our RV Park. Boasting over 94 hookup sites, the Terry Trading Post is sure to offer a complete ranch camping experience with the family.
 
Visit the Trading Post & Senator's Steakhouse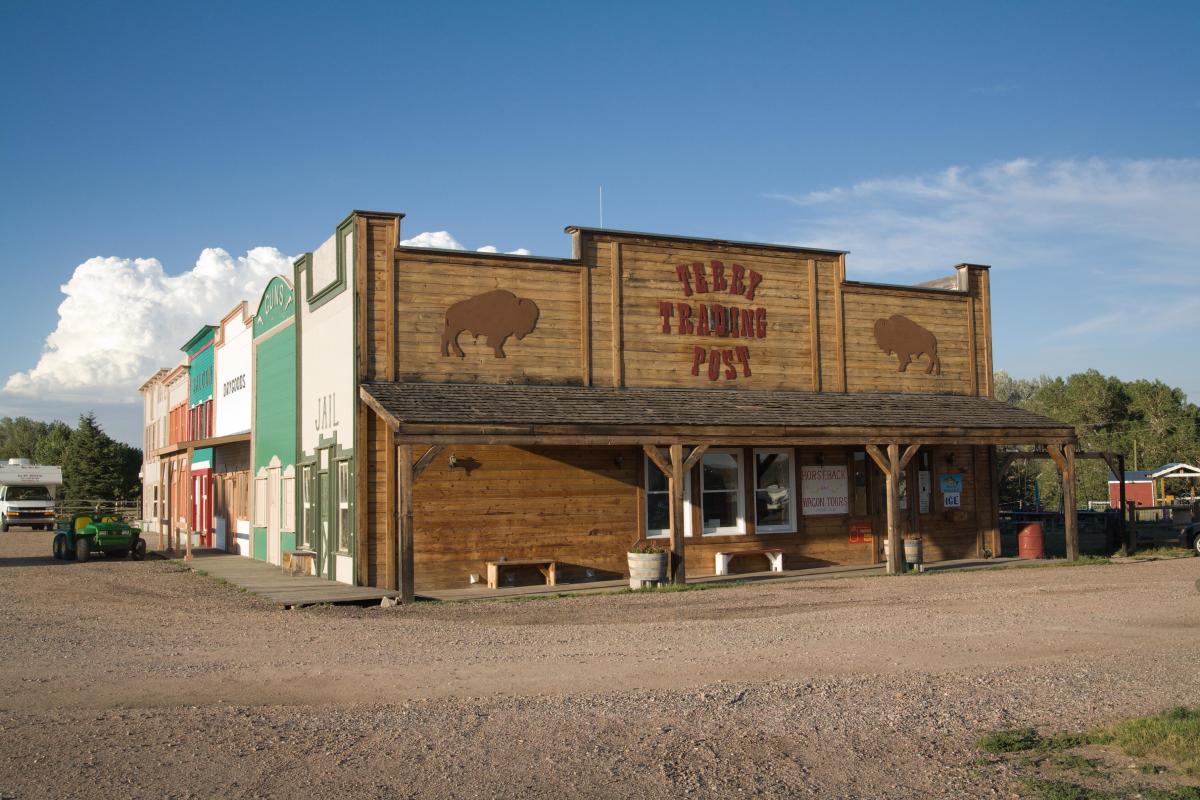 From Bison Train tickets and Western souvenirs to whiskey and food, you can find it all at the Terry Bison Ranch Trading Post. This is where much of your visit to the ranch will start, being the hub for tickets, information, and merchandise. Open from 7 AM to 5 PM, the Trading post is located in the Southern parking lot. 
5. Savor Delicious Food at Senator's Steakhouse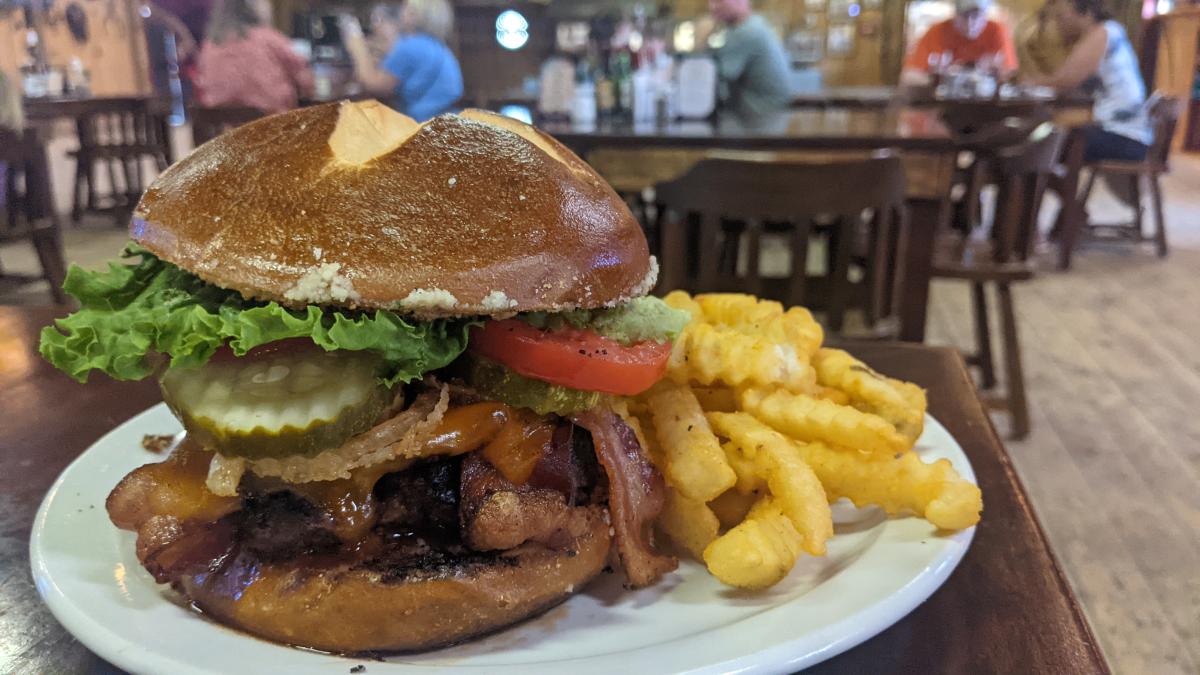 Named after the famous Senator Francis E. Warren, who once owned the ranch in the late 1800s, is now a proud part of the Terry Bison Ranch legacy under the stewardship of the Thiel family. This is the place that owns Terry Bison Ranch and continues to uphold its rich history. The Senator's Steakhouse, is the spot for an authentic western feel and great food.
The Steakhouse has seen some recent changes, but you can still count on delicious burgers and steaks - including bison! Sporting a bar and restaurant as well as a patio with a great view of the ranch on the East side, the West side of the steakhouse features a new area for slot machines and gambling. 
 
Visit Terry Bison Ranch Today
Terry Bison Ranch also offers horseback trail rides, ATV tours, a trick pony, draft horses, free wagon rides in the warm months, a trading post with plenty of souvenirs, as well as an RV park, tent spots, and cabins for rent, if you'd like to make a whole trip of it. They have the Tombstone Café available in the mornings and Senator's Steakhouse opens for lunch and dinner at 11 a.m., in addition to a drive-in movie theatre/concert venue that adds to the wealth of fun the roadside attraction offers.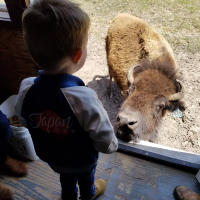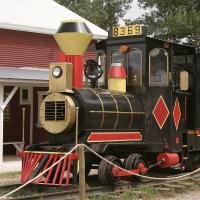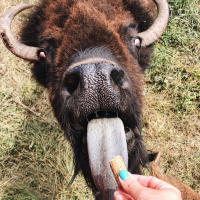 Location and Directions to Terry Bison Ranch
Terry Bison Ranch is located just south of Cheyenne on the Wyoming-Colorado border. Just take I-25 South to the Terry Ranch Road exit, and simply follow the I-25 service road south to the ranch.
---
No matter the season, make sure to check the Buck Off Cheyenne Savings Pass and the Legendary Pass for additional savings on your trip to Terry Bison Ranch – they can't wait to host you!